Floating Peanut, exhibition, CCC gallery, Cph, April 2021

The work comprises two video channels featuring a number of conversations that tackle the question: "Do you ever feel stupid?"
Exhibtion press photo (Excerpt from He and I, Natalia Ginzburg, 1962):










Exhibition shots, CCC, 2021
photo: Brian Kure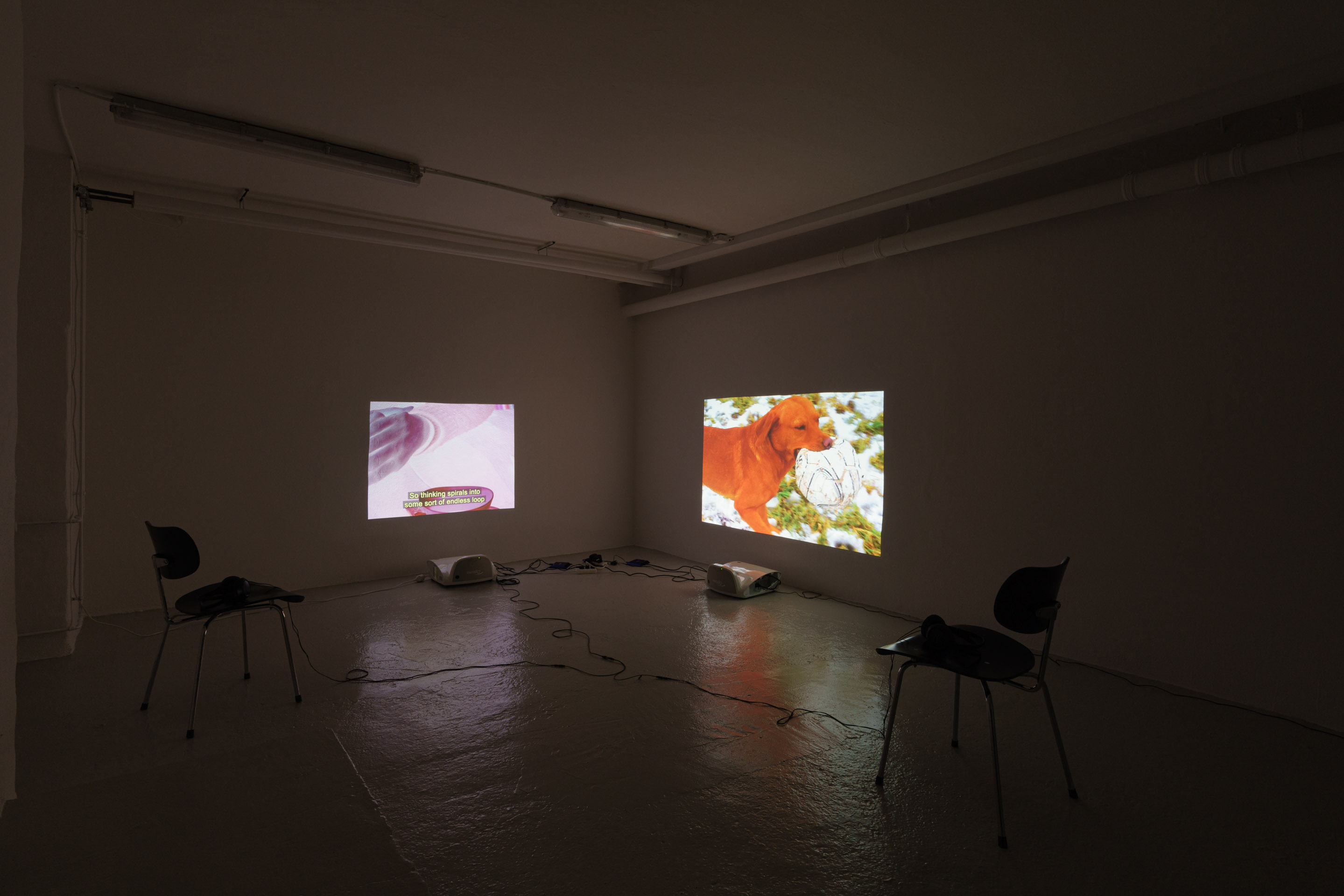 A performance lecture on stupidity Floating Peanut, Art Hub June 9th 2021



Edelgart summed up scenes and out-takes from the work Floating Peanut, combining them with her notes and thoughts relating to the realm of doubt that often arises after an exhibition opening. Thoughts about the quality of the work will evolve into an internal, agitated dialogue about stupidity in artwork and practice, about failure and sensitivity, and about the relationship between subject and work.

The artist/musician Heine Thorhauge Mathiasen added a musical dimension to the presentation, playing both with and in counterpoint to Edelgart's scenes and reflections.